---
---
DESIGN YOUR CLAY
A set of 8pcs pottery clay sculpting tools of different shapes. 8pcs tools include: modeling tool, ribbon tool, loop tool, potters rib, wire clay cutter, metal scraper, needle tool and sponge. Clay tools for pottery components made of high-quality steel & hardwood. Fine polished smooth tips, comfortable, sturdy and durable for a long-lasting use.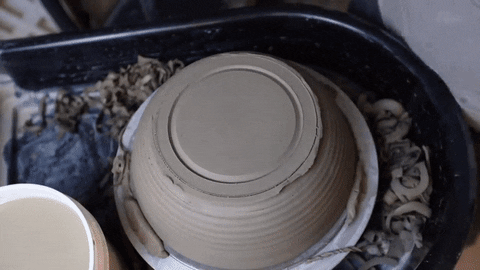 PERFECT BEGINNER TOOLS
These durable and finely crafted professional sculpting tools are easy to work with and clean. The wooden handles are smooth and comfortable yet ensuring a firm and secure grasp. The corrosion resistant metal of pottery tools are solid and bent but don't break when pressure is applied. The best choice for beginner level pottery and ideal for cleaning and creating decorative effects on clay surfaces.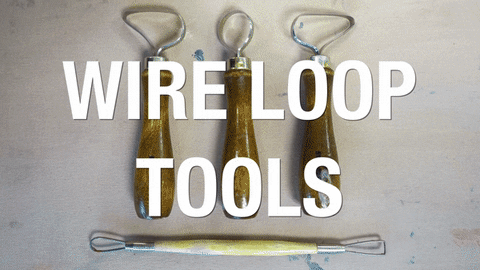 FEATURES:
Provide variety of carving shapes to give you more flexibility for your designs. 
Lightweight and comfortable construction makes your design much easier. 
High quality design for a long-lasting use, easy to clean and storage. 
Suitable for Beginners and Experts. 
SPECIFICATIONS:
Material: stainless steel, wood, sponge

Color: sandal wood, metallic, yellow

Size: Sponge: diameter: 7.5cm

Needle tool: 16x0.5cm

Loop tool: diameter of the circle: 3.8cm

Size of the wood: 7.5cm x 1cm(diameter)

Metal scraper: 10x5cm

Wire clay cutter: 18x1cm

Boxwood potter's rib: 20x2cm

Boxwood modeling tool: 12x5cm

Ribbon tool: 13x2cm
PACKAGES:
1 * Clay Chisels Tools
---