---
---
Find it uneasy to decorate cupcakes?
From creating special occasion cakes to decorating cupcakes with your kids, our Edible Drawing Pen is a perfect accessories and toppings you need to make each one a sweet work of art.
Features:
✅ 

FADE-RESISTANT COLORS: Our high-quality edible drawing pen provides true-to-shade color that's fade-resistant so your creations look amazing until it's time to eat them!

✅ 

100% EDIBLE: These food coloring pens offer a mess-free, straightforward way to enhance the look of your desserts and are 100% edible.

✅ 

EASY-TO-USE: Whether you're decorating cookies, cupcakes, or a cake, our

e

dible 

d

rawing 

p

en

makes personalizing baked goods as easy as drawing on paper! For best results, always let the icing you want to draw on harden before you begin to decorate. Only apply one color at a time and let it completely dry before adding a new one.

✅ 

CAREFULLY SELECTED INGREDIENTS: Our

e

dible 

d

rawing 

p

en

is 100% food safe and we only use ingredients that are GRAS (generally recognized as safe).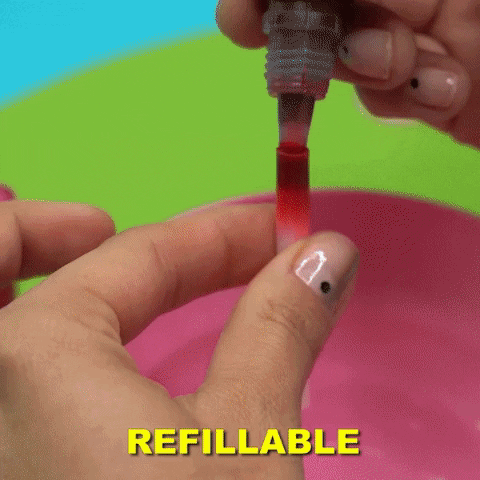 Weight - 1g / unit
Volume - 5ml
Each Color - 2Pcs Edible Drawing Pen
1 Set - 10Pcs of Each Color Edible Drawing Pen (every color 1 pc)
---